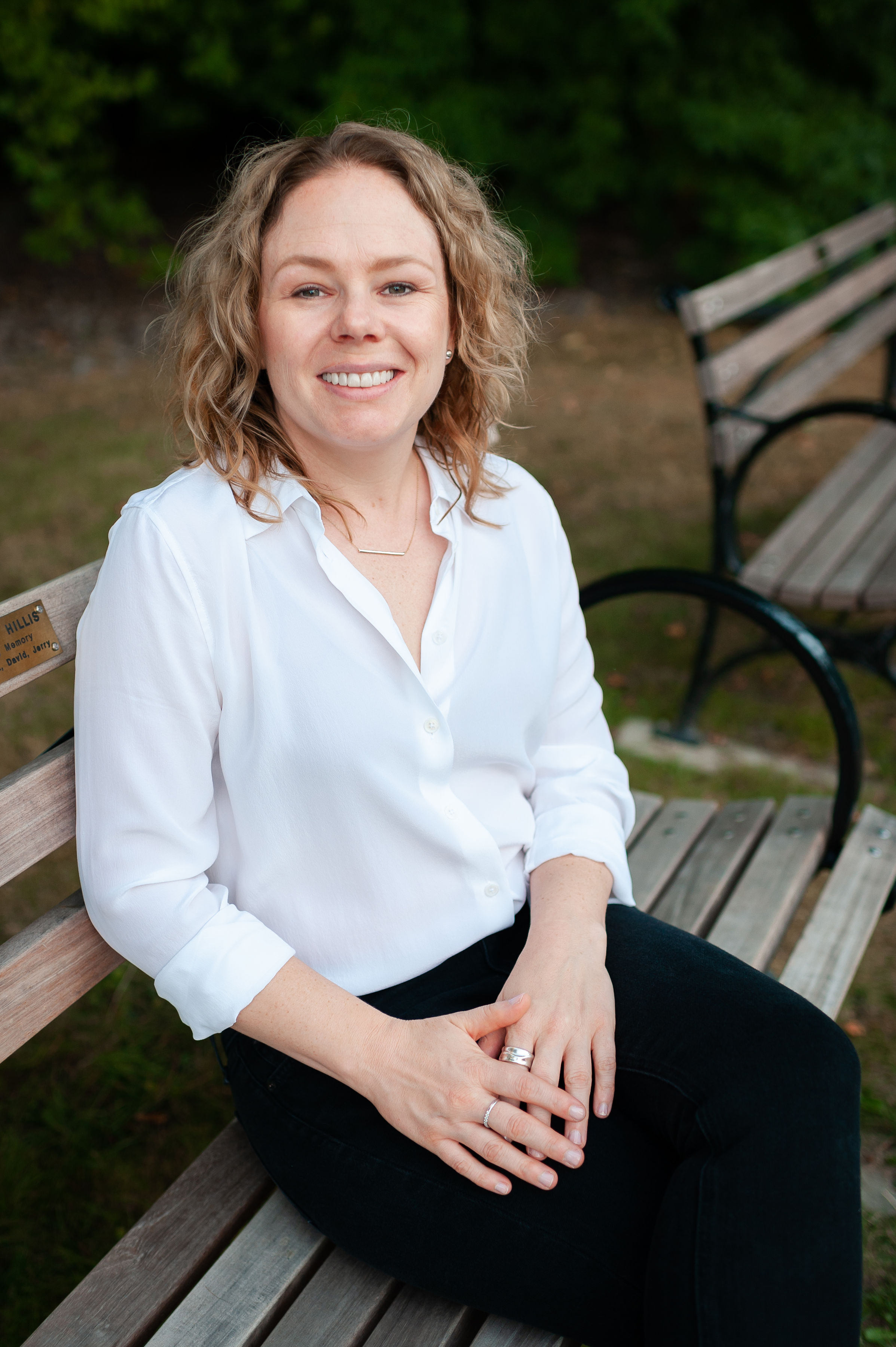 Jessica is a Seattle-based communication professional with a passion for improving the interaction between providers and patients. When good communication happens, patients are more satisfied with their care and better health outcomes are achieved. 
Jessica holds a PhD in health communication from the University of Texas. She has worked as an editor and writer for some of the leading branding and advertising firms in Seattle. Beyond her training and experience, Jessica struggles with her own chronic health condition, making her particularly empathetic to the experiences of patients. 
Jessica also teaches strategic communication writing at  Seattle University and is a contributor to The Mighty. 
She can be reached at jessica.knapp@gmail.com.